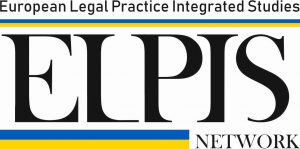 Solidarity with the Yaroslav Mudryi National Law University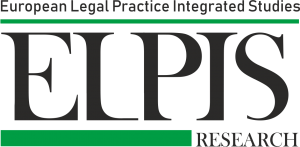 ELPIS v-LAW Review N. 4 / 2021
«Law Teaching and Learning»
 To access ELPIS v-Law Review N.1, N.2 and N.3 click here. 
Franco-German Project ELAN / Projet Franco-Allemand ELAN Colloquium 
"Du Traité de l'Élysée au Traité d'Aix-la-Chapelle: Quel bilan et quelles perspectives pour la coopération franco-allemande en Europe?"
Faculté de Droit, Sciences Économiques et Gestion
Université Rouen de Normandie
May 6th and 7th
To access the program click here.
JUST PUBLISHED
International Legal Studies V
By European Scholars of the ELPIS Network
Herausgegeben von Prof. Dr. Claas Friedrich Germelmann und Prof. Dr. Vasco Pereira da Silva
2021, 172 S., brosch., 49,– €, ISBN 978-3-8487-8308-3                                                               
For more informations click here.

ELPIS ANNUAL MEETING 2022
May 12th – 14th
Université de Fribourg | Universität Freiburg
For more details click here.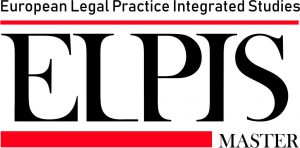 MASTER IN EUROPEAN AND LEGAL PRACTICE 2022/2023
CALL FOR APPLICATIONS
May 24th – June 30th
For more details click here