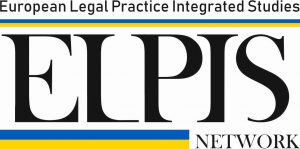 Solidarity with the Yaroslav Mudryi National Law University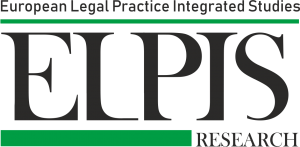 ELPIS v-LAW Review N. 5 / 2022
«Climate Change requires Global Change of Law»
 To access ELPIS v-Law Review N.1, N.2, N.3 and N.4 click here. 
"ELPIS at SEALS (jul. 31, 2022): Conference on ELPIS Role Post Pandemic and in Wartime"
JUST PUBLISHED
International Legal Studies V
By European Scholars of the ELPIS Network
Herausgegeben von Prof. Dr. Claas Friedrich Germelmann und Prof. Dr. Vasco Pereira da Silva
2021, 172 S., brosch., 49,– €, ISBN 978-3-8487-8308-3                                                               
For more informations click here.

ELPIS ANNUAL MEETING 2023
CY Cergy Paris University
June 1st to 3rd
For more details click here.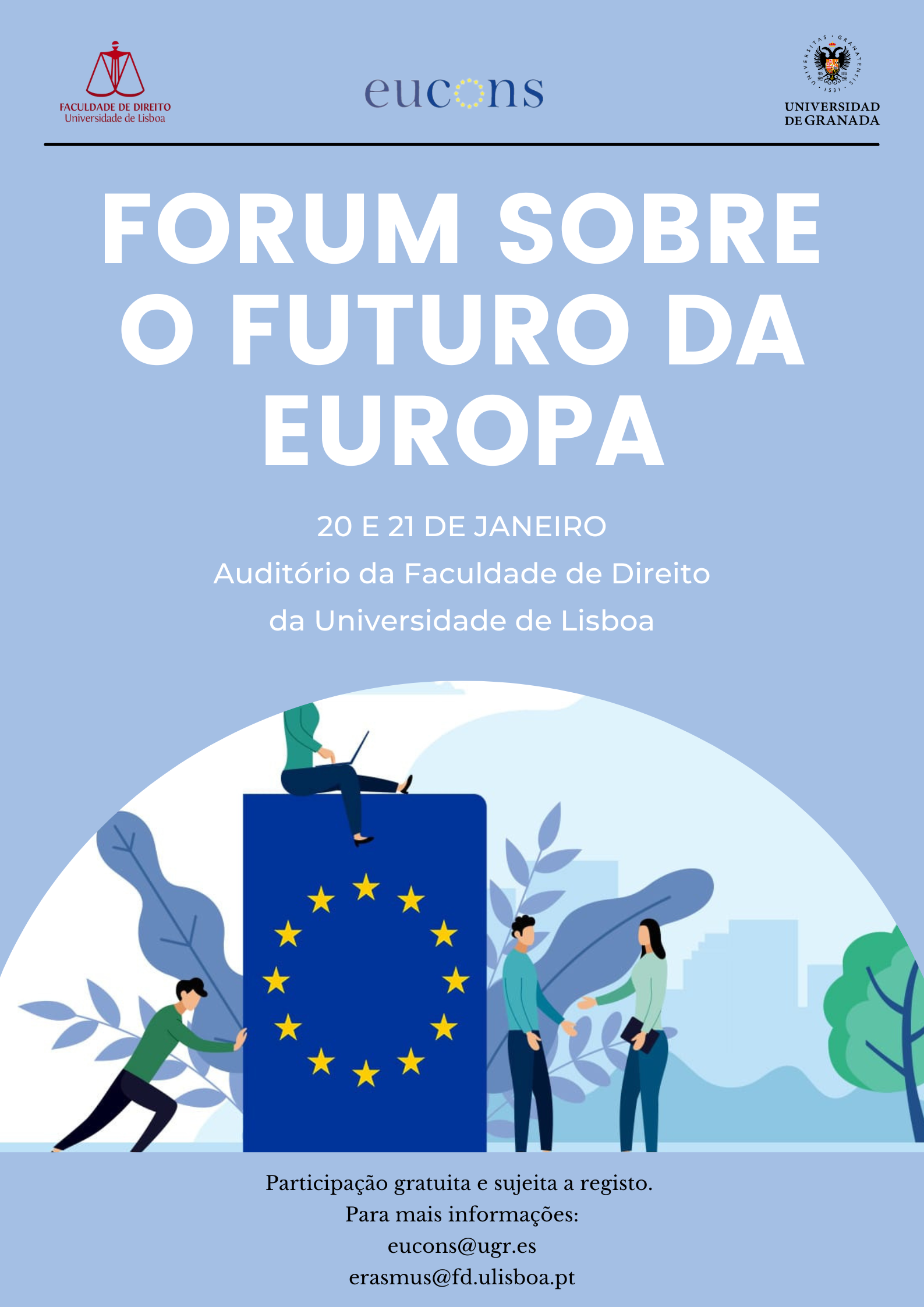 Forum on the Future of Europe
The Erasmus and International Relations Office of the University of Lisbon Faculty of Law, together with the Law Faculty of the University of Granada and the Peter Häberle Foundation, under the label of the Jean Monnet Projet "Eucons", organized the "Forum on the Future of Europe", betweenJanuary 20th and 21st, 2023, at the University of Lisbon.
For more details about the program, click here.
To watch the Forum, click here.