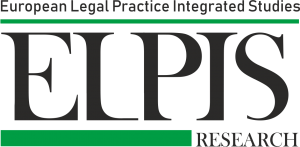 ELPIS v-LAW Review N. 3 / 2021
«20(2)1 Law in a Space Odissey – Robots, Computers, Digitalization as the new challenges to the Law»
 To access ELPIS v-Law Review N.1 and N.2 click here. 
JUST PUBLISHED
International Legal Studies V
By European Scholars of the ELPIS Network
Herausgegeben von Prof. Dr. Claas Friedrich Germelmann und Prof. Dr. Vasco Pereira da Silva
2021, 172 S., brosch., 49,– €, ISBN 978-3-8487-8308-3                                                                  For more informations click here.

ELPIS / US LAW SCHOOLS – TRANSATLANTIC LEGAL LECTURES
1st Semester
ELPIS ANNUAL MEETING 2021
December 10th – 11th
Université de Fribourg | Universität Freiburg
To check the program click here.
LINCOLN MEMORIAL / ELPIS LECTURES
1st Semester and 2nd Semester
FDUL / ELPIS / LINCOLN
Students Research Online Interchange
1st semester
2nd semester – Online Conference | July 1st
Best Papers Prizes of the Students Research Online Interchange
New publication on European Legal Education in the frame of ELPIS
Claas-Friedrich Germelmann(ed.)
«Innovative Teaching in European Legal Education – International Conference within the Framework of the 2019 ELPIS Network Meeting»
Hart / Nomos. Baden-Baden, 2021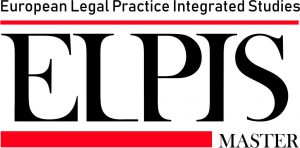 ELPIS MASTER 2021/2023
For more information see here